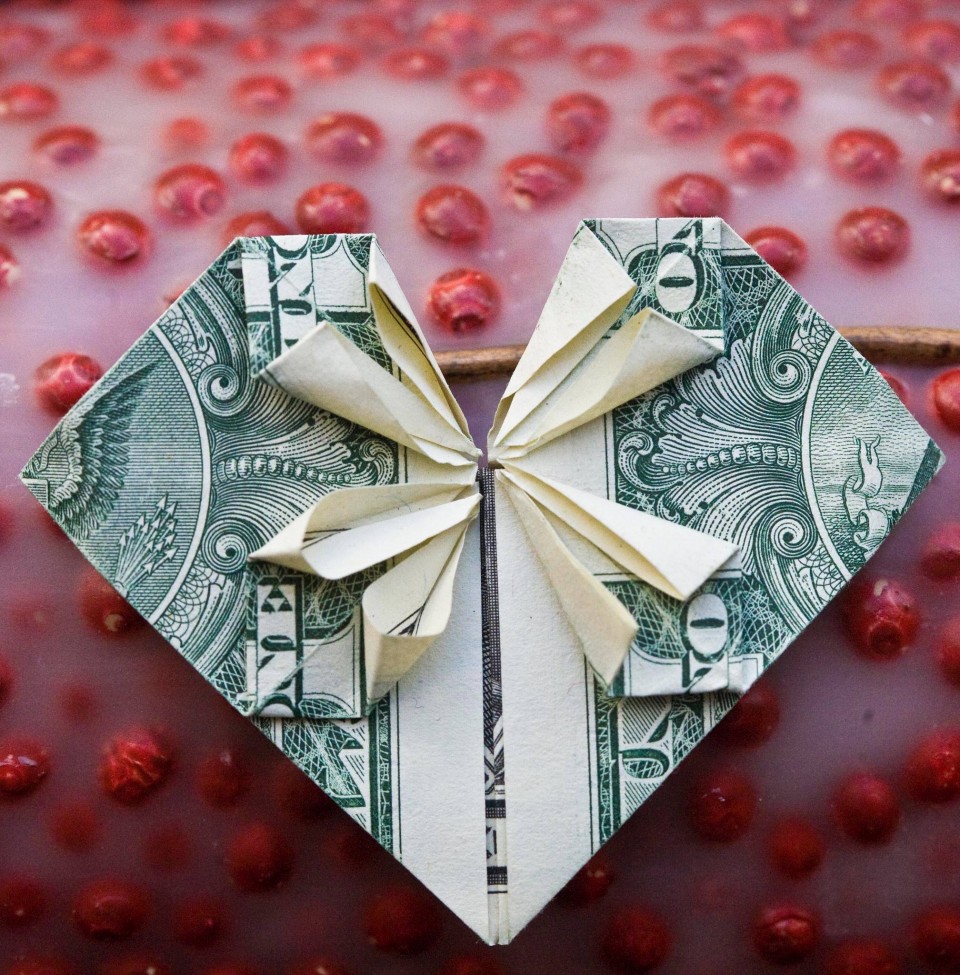 What's the best way to spend 10 dollars? Buy a coffee? Chocolate? A paid iPhone app? According to research out of Harvard Business School, any of these will work – as long as you give them away to somebody else.
They key to purchasing happiness, it turns out, is to spend your money on gifts rather than on yourself. In one of many studies (which have all come to the same conclusion) researchers gave money to participants in an envelope and told them to spend it on anything before 5 PM. The primary difference between the two groups was this: Half were told to spend the money on themselves and the other half were told to spend it on somebody else.
Some people picked up a coffee from Starbucks, others spent it on gifts like stuffed animals. Regardless of the purchase, or the amount of money that was provided inside the envelopes, the participants who gave their purchases away became happier – and the happiness of those who spent the money on themselves didn't change at all.
Read More