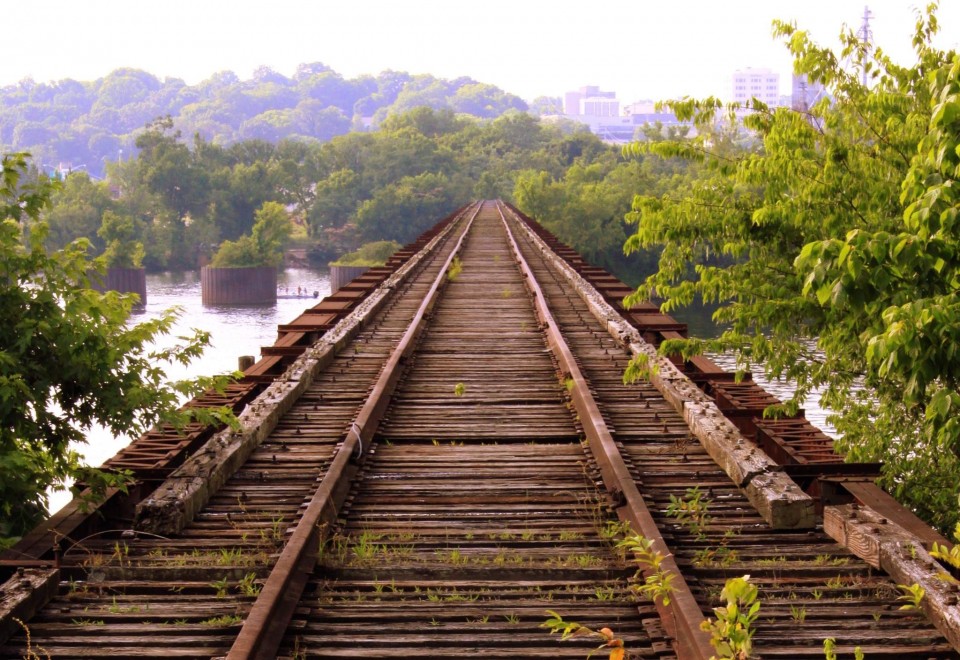 Alexandra, an optimist, and Richard, a pessimist, live on opposite sides of the country, but both decide that now is the time to turn their passion for wedding planning into a real business. So, they acquire a business license and open up shop.
On the surface, they both seem to be optimistic about their new ventures. They imaging themselves in the midst of big, fancy weddings — directing each occasion like an elegant conductor leading an orchestra.
Fast forward 2 years, and they both have failed miserably. For both, it just didn't work out. This is when the difference between a true optimist and a pessimist begins to show.
Richard, the pessimist, feels that he just doesn't have what it takes to run a business. To him, some people have what it takes and others simply don't. After giving entrepreneurship a shot, he's found out which camp he belongs to. Going forward, Richard freshens up his Resume and decides to stick with corporate life from here on out.
Alexandra, the optimist, feels she didn't have the right combination of skills and resources to make her business a success — but she knows that if she acquires these skills and resources then she will be successful the next time around. Herein lies the critical difference between an optimist and a pessimist and the reason why so many entrepreneurs are optimists.
Read More